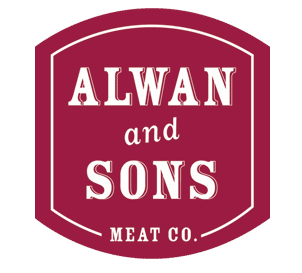 Central Illinois' Premier Butcher Shop
Alwan & Sons Meat Company is Central Illinois' premier grocery store with quality meat products and meat processing.

When you visit Alwan and Sons Meat Company, you'll enjoy a shopping experience that takes you back to a time when food wasn't over-processed, when any staff member behind the counter could give you good advice about the food you're buying, and how to cut the meat you're purchasing. That old-fashioned sense of customer service is very important to us. The Alwan's time honored reputation for great customer service is something customers can feel on their very first visit and during every visit after that.
If you're looking for a knowledgeable family-owned grocer with a reasonably famous meat shop and a full-service deli, we invite you to visit Alwan and Sons Meat Company. Your taste buds will thank you.
With an 88 foot meat counter full of fresh cuts of beef, pork, chicken, lamb, and more, you'll have an army of employees ready to handle your customer service needs. We go the extra mile with custom trimming and presentation so your meal is perfect.
At our deli, you can enjoy a made-from-scratch lunch special, a delicious home-made soup, or one of our famous Ruben sandwiches. Our deli slices everything in front of you to your specifications; nothing is pre-packed or pre-cut. Everything is sold by the pound at reasonable prices. From Green Ridge to Midwestern Wisconsin style cheeses – we carry it.
Calling all Hunters! Deer Season has started. Get your deer processed at Alwan and Sons Meat Company. We have a variety of specialty items including rolls, jerky, and snack sticks. Click on the button below for products and pricing.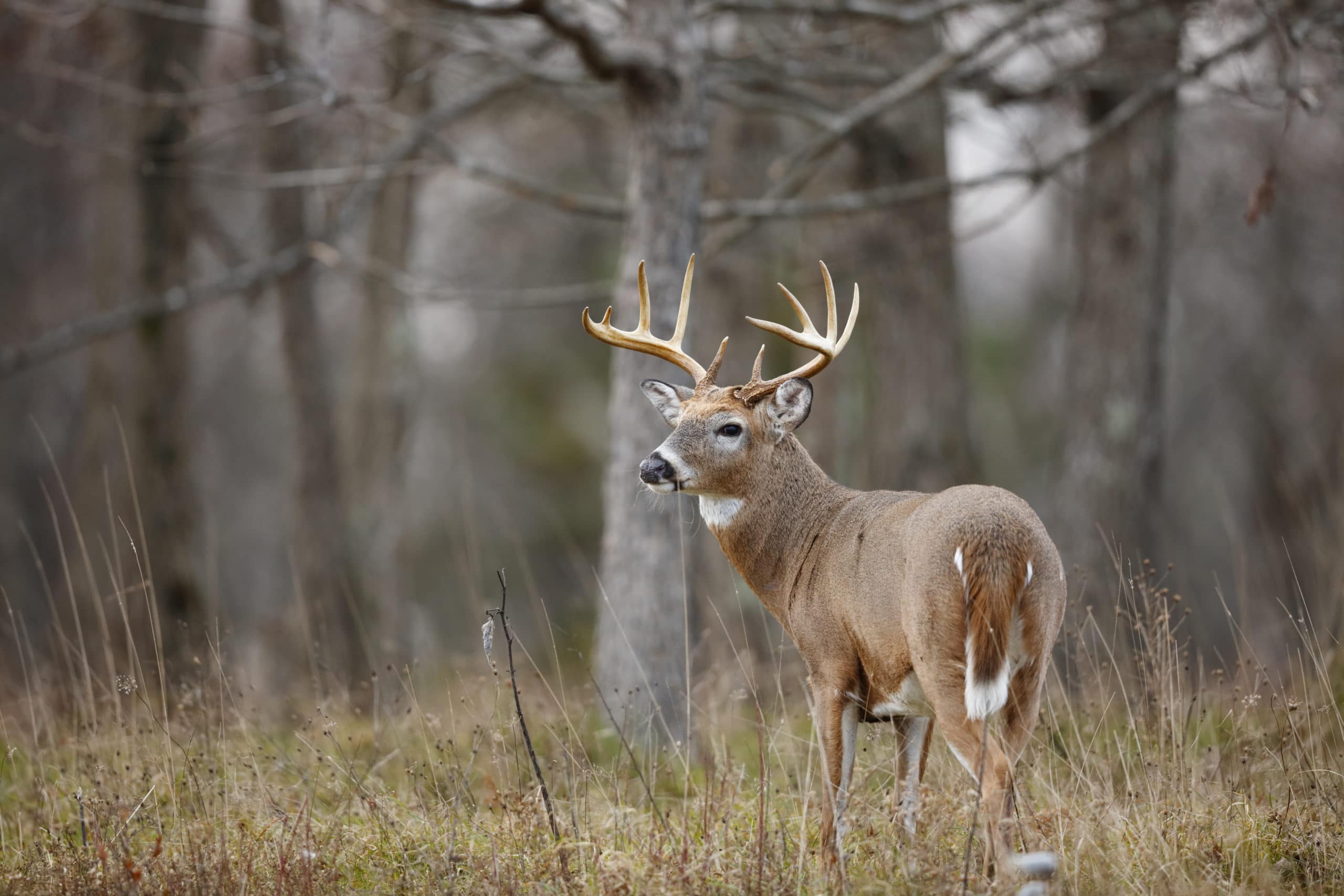 Full-Service Grocery Store
Whether you consider yourself a professional gourmet chef or a novice cook, or whether you're looking for meats, wine, spirits, fresh produce, specialty deli items for lunch or dinner, or freezer selections, we welcome your visit and look forward to serving you for generations to come.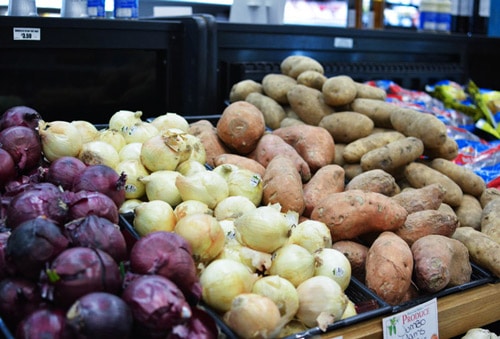 Produce
The produce section holds a good selection of staples for what compliments your meat selection. We carry all of the traditional product items from onions and potatoes to whole heads of lettuce, peppers, and some fruits.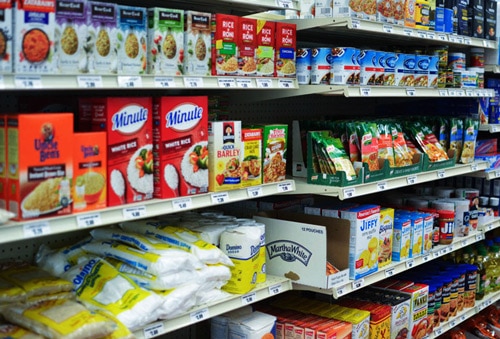 Grocery
Grocery compliments your main dish. The collection is extensive with marinades, seasonings, and rubs. We focus on unique, local, and hard-to-find specialty products – including seasonings made by Excalibur Seasoning in Pekin, IL.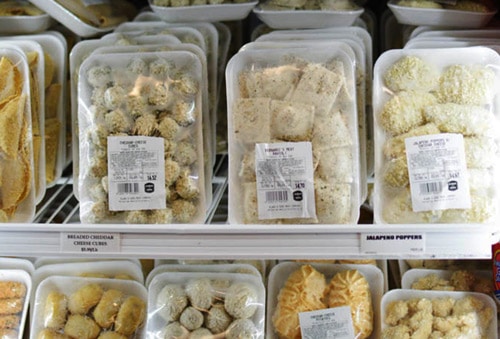 Freezer
The freezer section has one of the best bangs for the buck. We sell bulk frozen foods from 6-pound bag french fries (shoes strings, crinkle cut, wedges, and spicy) to philly cheese-steak and gyro kits. Additionally, we carry a limited selection of frozen seafood.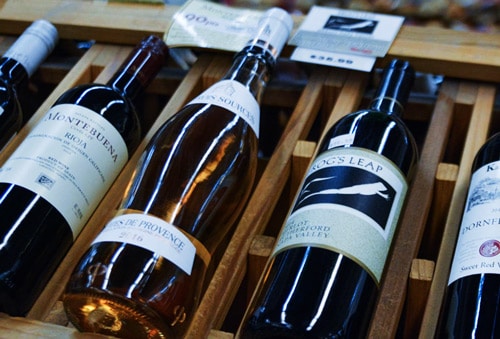 Wine
We carry multiple wines from reds and whites. With an excellent selection for every pallet such as Merlot, Chardonnay, Cabernet Sauvignon, Pinotage, and Pinot Noir, all wines are distributed locally in Peoria, IL.