Salami – $4.99/lb
Spicy Salami – $4.99 /lb
Salami with Cheddar – $6.49/lb
Salami with Jalapeno/Cheddar – $6.49/lb
Salami Jalapeño & Pepper Jack Cheese – $6.49/lb
Salami – $6.99 /lb.
Spicy Salami – $6.99 /lb.
BBQ – $6.99 /lb.
Salami with Cheddar Cheese – $7.99 /lb.
Salami Jalapeno/Cheddar Cheese – $7.99/lb.
Salami Jalapeno & Pepper Jack Cheese – $7.99/lb
Specialty items (snack sticks, jerky, rolls) will be returned in 12 to 14 weeks.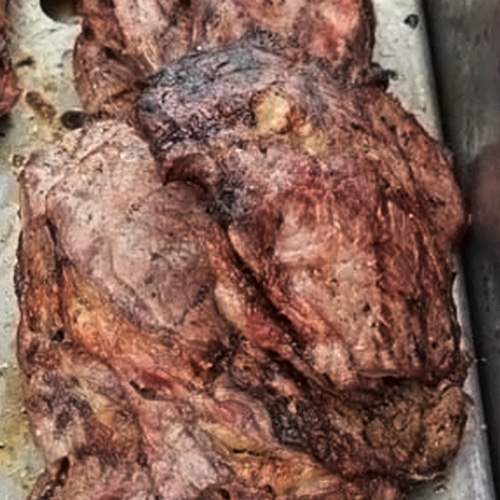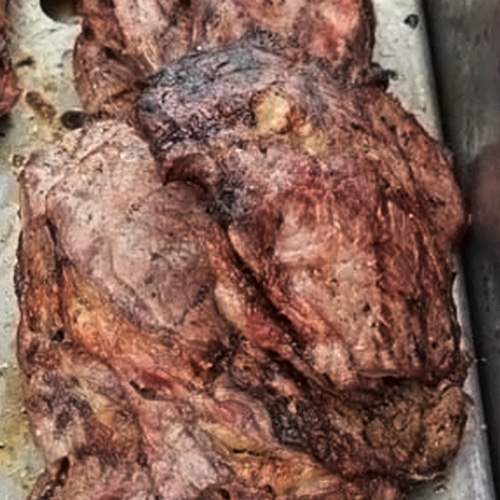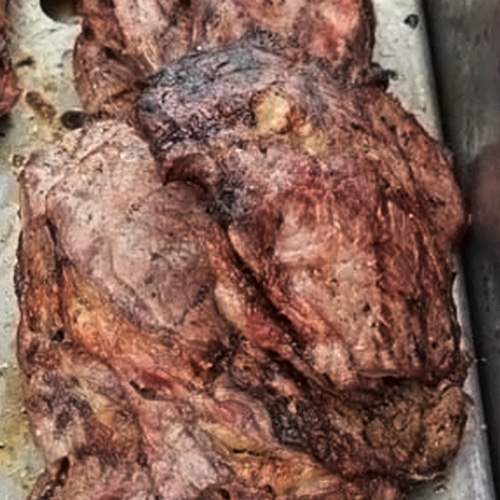 Mild Jerky (Whole Muscle)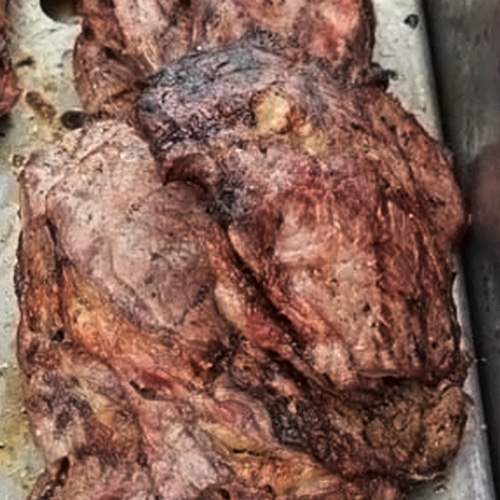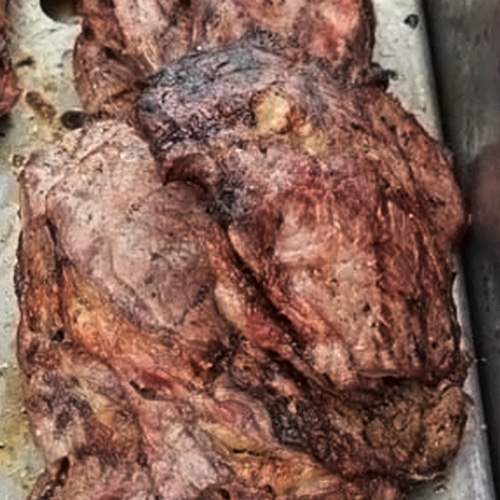 INCLUDES STEAKS, ROAST, & BURGER
Unskinned – $170.00
Skinned – $170.00
Caping – $30.00
Skull Caps – $10.00
Pork – $3.99/lb
Beef – $3.99/lb
Grinding/Packaging Boneless Deer – $1.49/lb
All smoking charges are based on finished weight of product.
All smoked products are vacuum sealed.
All deer must have proper tags before processing.
All deer must be field dressed before you bring it to us for processing.
$30.00 DEPOSIT REQUIRED
24-HOUR REFRIGERATED TRUCK DROP OFF AVAILABLE!!
***Due to limited freezer space, please pick up your deer within 2 weeks of being notified. There will be a an additional $5.00/week storage charge for all deer not picked up 2 weeks after our first phone call to you. THANK YOU!