Alwan's prides itself on being more than just a meat market or deli. It's a known name in the community and has been for more than 60 years.
When Oscar Alwan immigrated to American in the 1930's he planted his roots in the Peoria, IL area in the hopes of creating a better life for his Lebanese family. He opened a grocery store and by the late 1930's the family began focusing on distributing quality meats to area residents and fine dining restaurants within the 100-mile radius of Peoria.
Over several decades, generations of Alwan fathers and sons attended to the needs of the evolving business. Expansion into retail during the 1970's offered customers an opportunity to purchase succulent cuts of meat without traveling 50 miles to purchase it.
On Easter day of 2006, the extended Alwan family and the current 3rd generation of owners – cousins Brian, Joe Jr., and Patrick Alwan finished an old-fashioned Easter dinner and then, as a family, began moving equipment and inventory to the current retail location. This completed the transition from a 85% wholesale meats and 15% retail business to one that is now 90% retail and 10% wholesale. It began a new chapter in the storied family history of the Alwan and Sons Meat Company.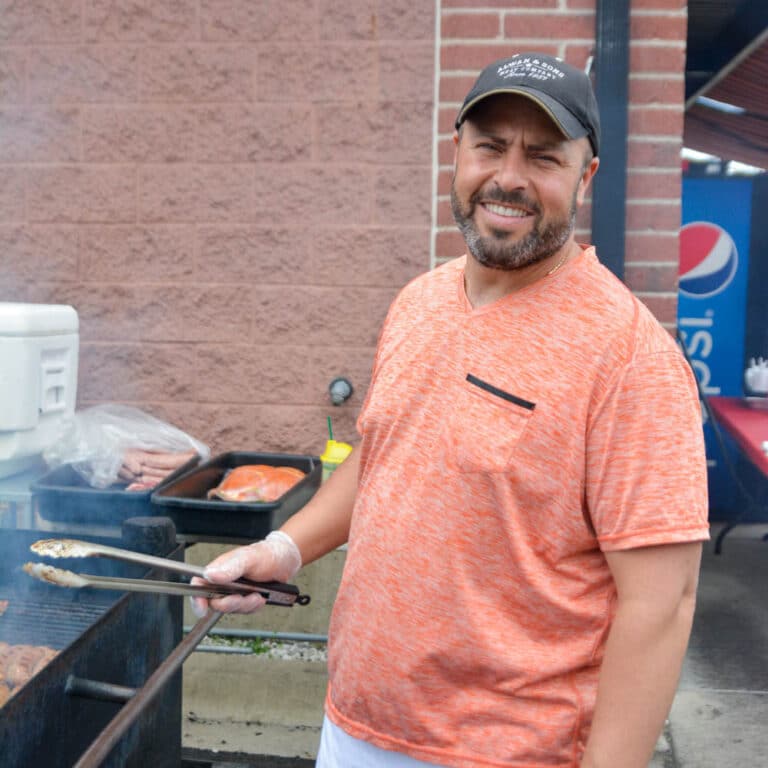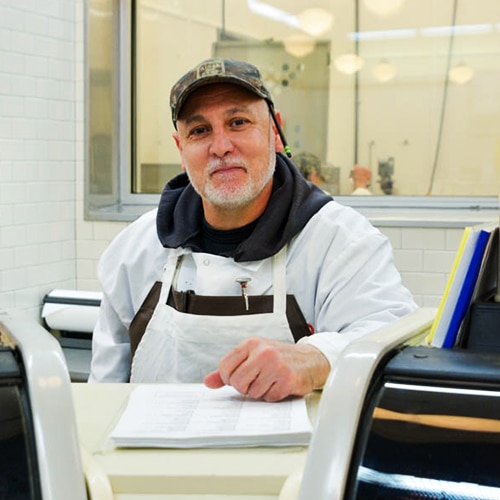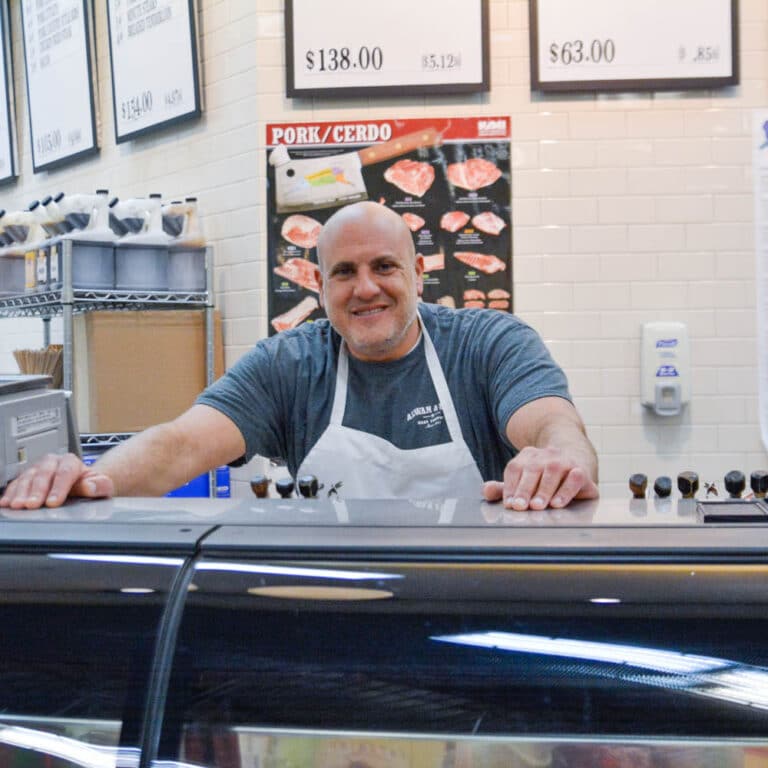 "We strive to make people feel that they're welcome here. We take time to give people good advice, and to send people home with recipe cards. The reward for us is knowing we helped someone make the best quality dinner they've ever made, or to know we've taken some of the stress out of cooking, or to hear someone praise the food in our deli."
Address
703 E War Memorial Dr.
Peoria Heights, IL 61616
(309) 688-8711
Hours
Mon – Sat: 8am – 7pm
Sun: Closed
Additional Items
Produce, Wine, Seasonings, Pantry Items, Frozen Food
Payment Accepted
Cash, Visa, MasterCard, Discover, American Express