OPEN MONDAY – SATURDAY, 11AM TO 1PM
Lunch Grill Now OPEN
Stop by for one of our fresh off the grill sandwiches like the juicy ribeye steak or hot polish sausage.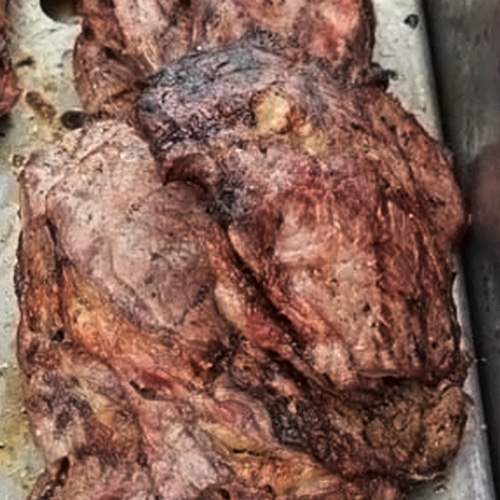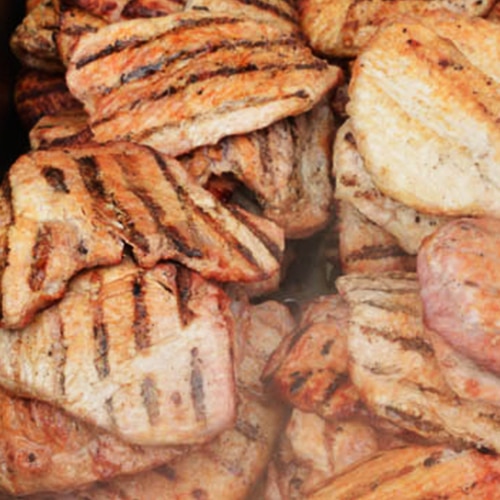 Butterfly Porkchop Sandwich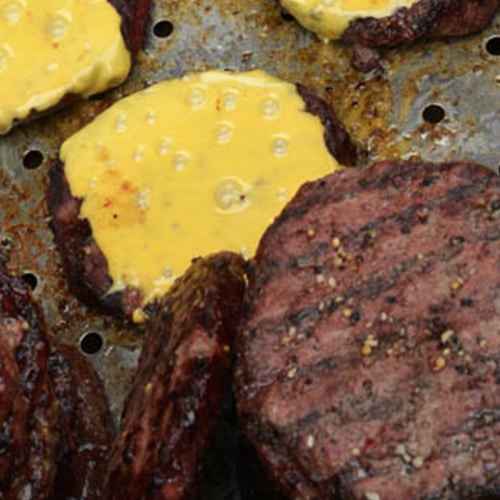 7oz Hamburger (with/without cheese)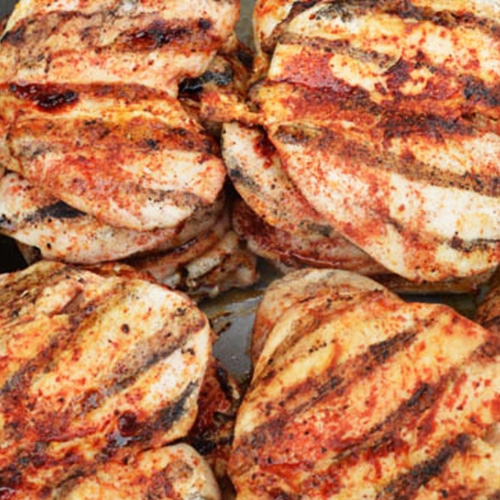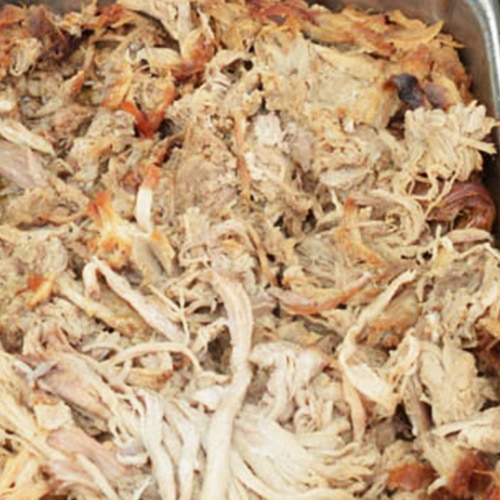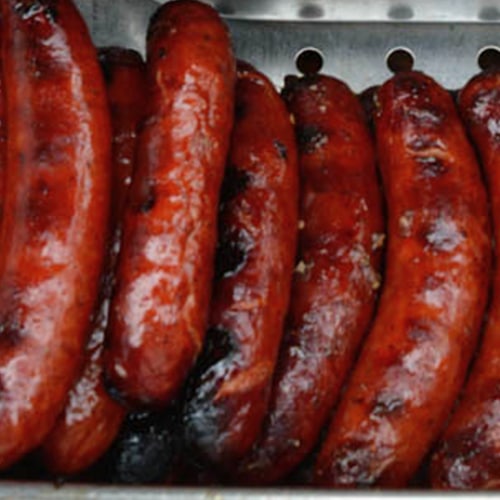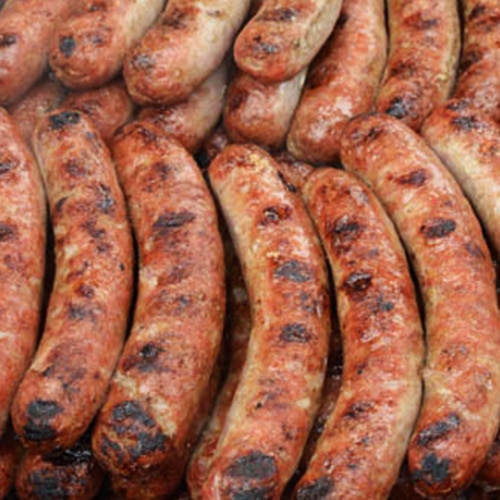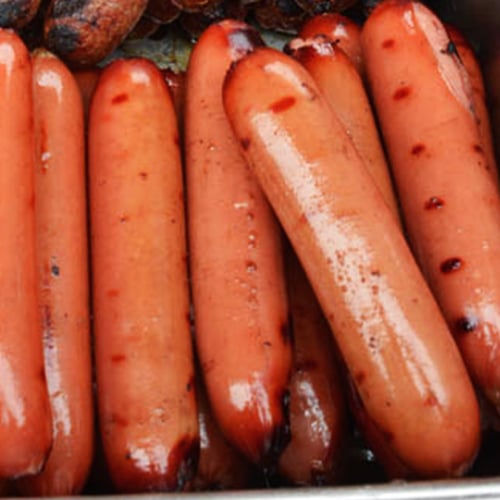 Better Than a Lunch Restaurant
Have lunch the Alwan and Sons MEAT way. With the variety of affordable fresh meat and other favorites, your sure to be happy and satisfied.
And, it wants the flavor and quality found at Peoria's premier butcher shop – Alwan and Sons lunch grill. Call ahead and we'll have it ready to go when you get here.
At Alwan and Sons, when you come to get meat, it's just that – MEAT. Whether it's beef, pork, or chicken, we have all-natural products that are additive free.