All smoking charges are based on finished weight of product. ALL SMOKED PRODUCTS ARE VACUUM SEALED. All deer must have proper tags before processing. $30.00 DEPOSIT REQUIRED (Cash/Check only). 24-Hour Refrigerated Truck Drop Off Available!!)
Due to limited freezer space, please pick-up your deer within a week of being notified.
All specialty products will be returned within 4 to 12 weeks. Each hunter will be notified with a phone call.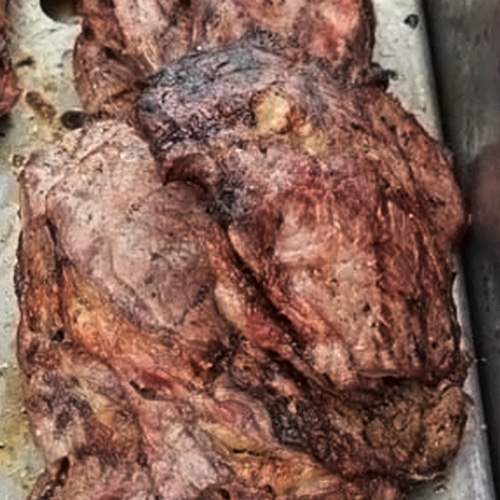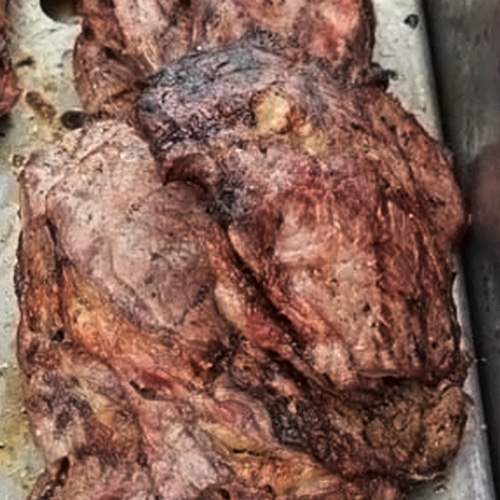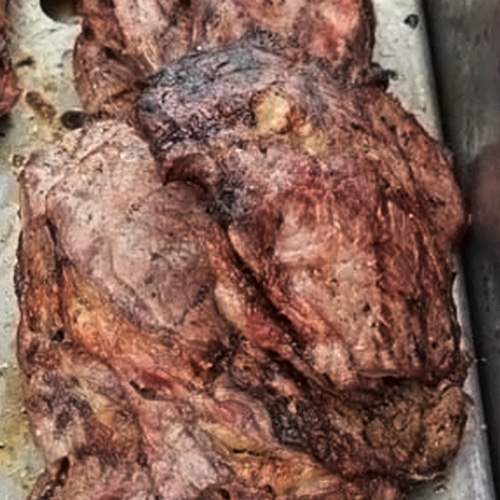 Mild Jerky (Whole Muscle)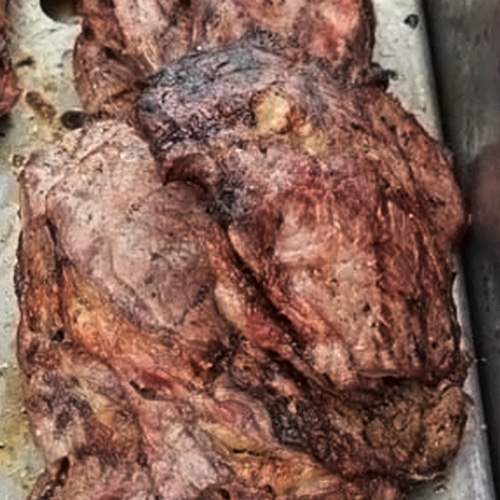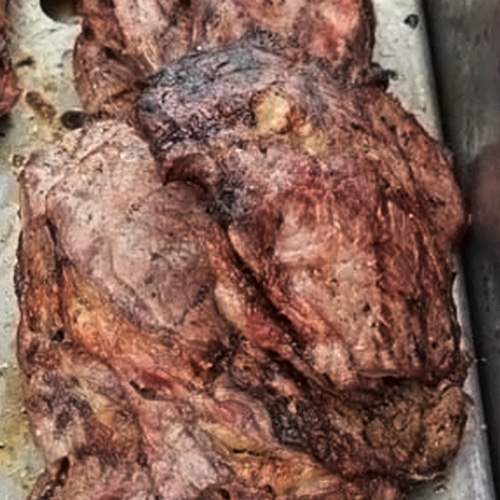 INCLUDES STEAKS, ROAST, & BURGER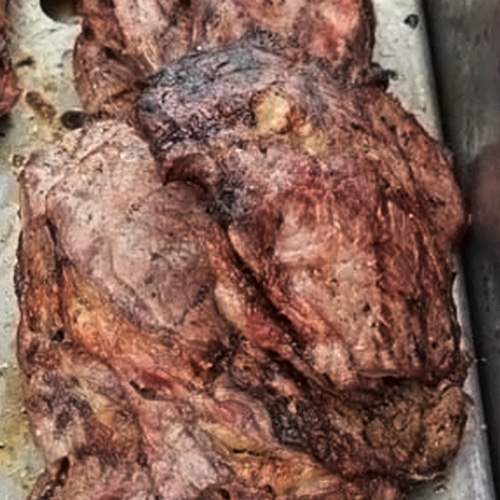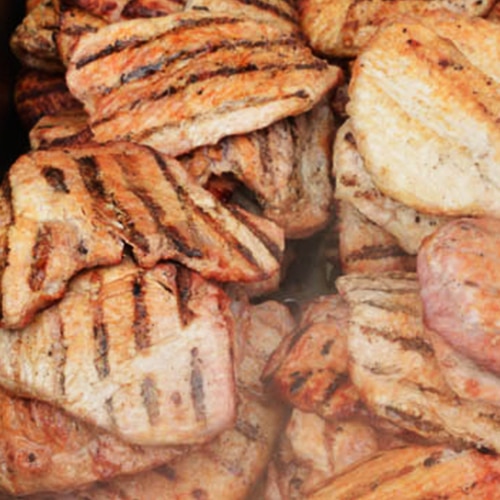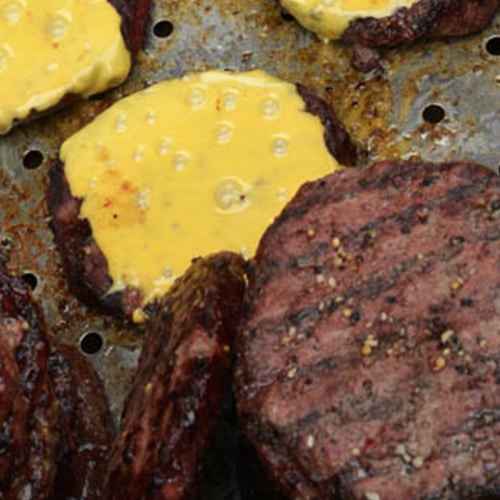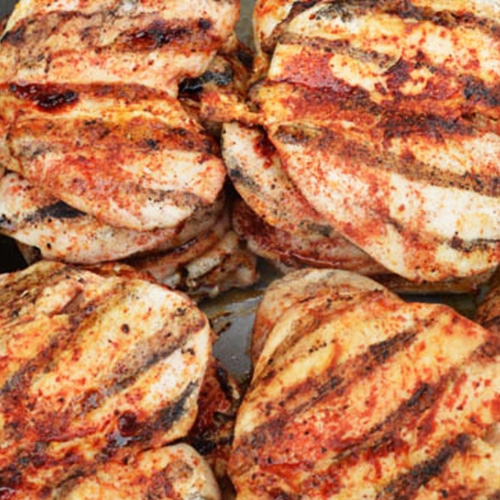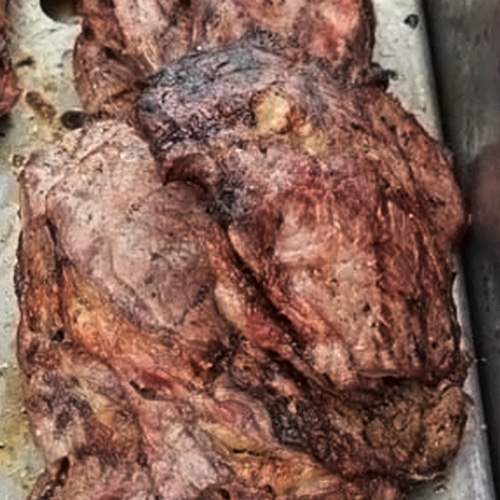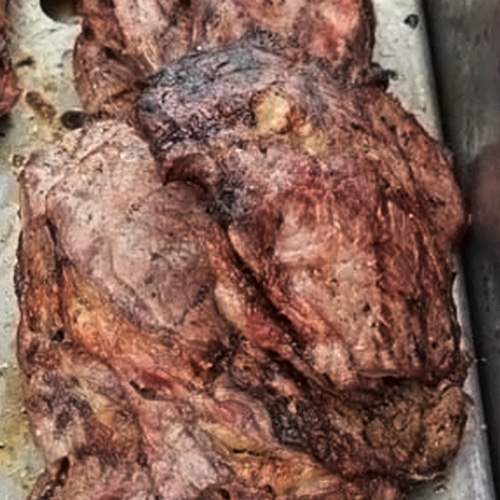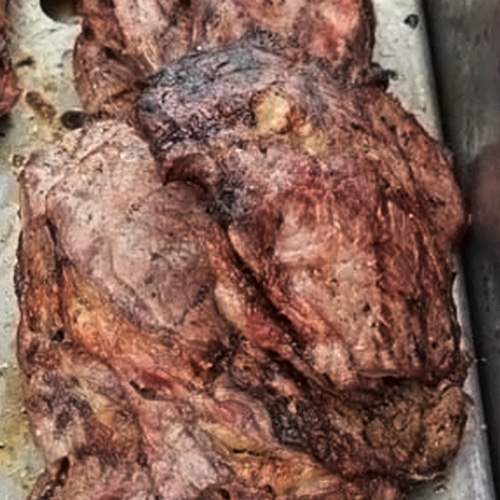 Grinding/Packaging Boneless Deer